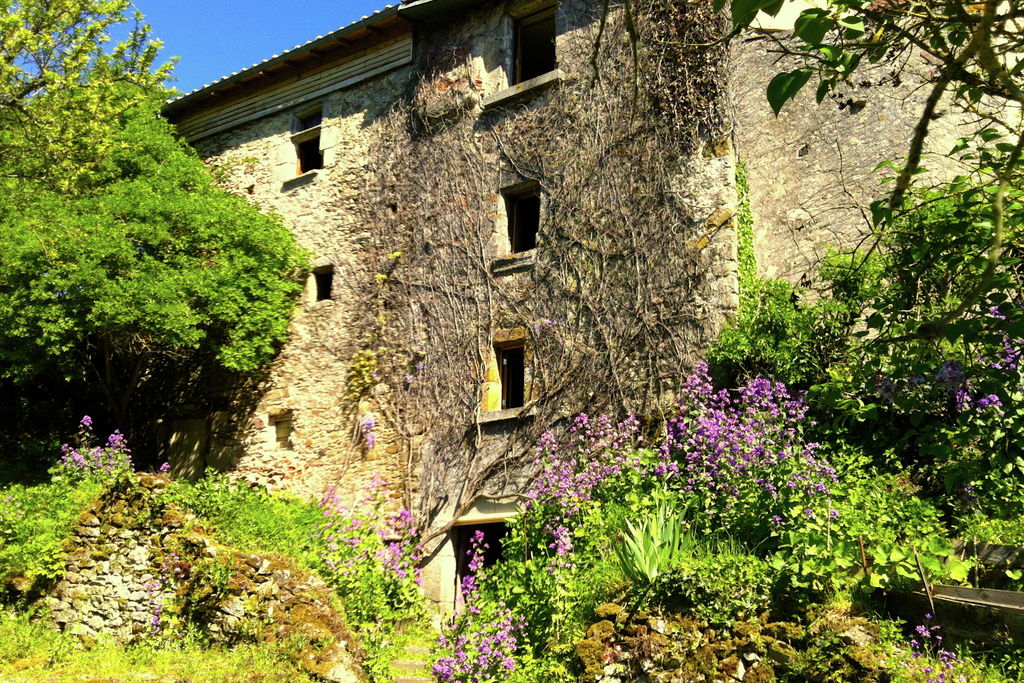 Le Petit Fort Fleuri is a detached holiday home in central France. It's an old fort house from 1630 in the Limousin. There is place for 2 to 5 adults or a family with a few children.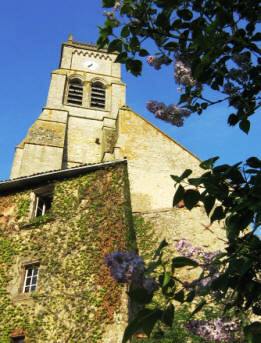 It is located in the historic - extremely quiet - medieval town of Bellac. Opposite the church that was built between the 12th and the 15th century.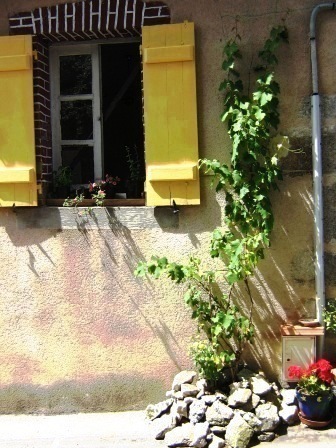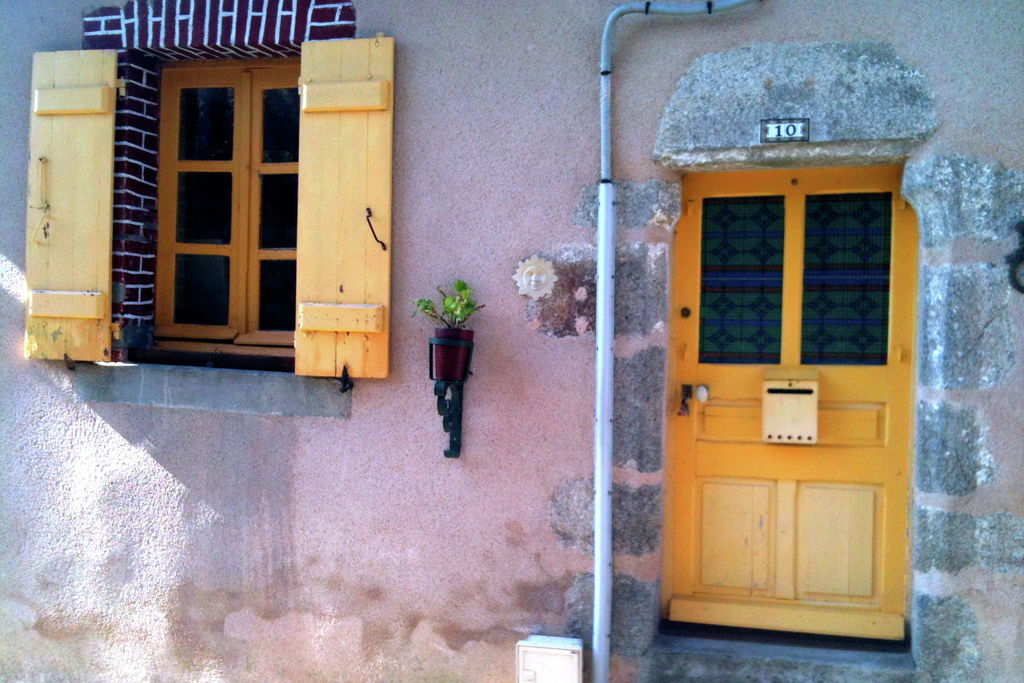 There is hardly any traffic. It seems like time has stood still. Neighbors still take time for a chat, a kind word.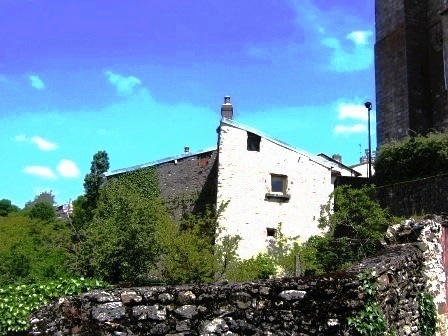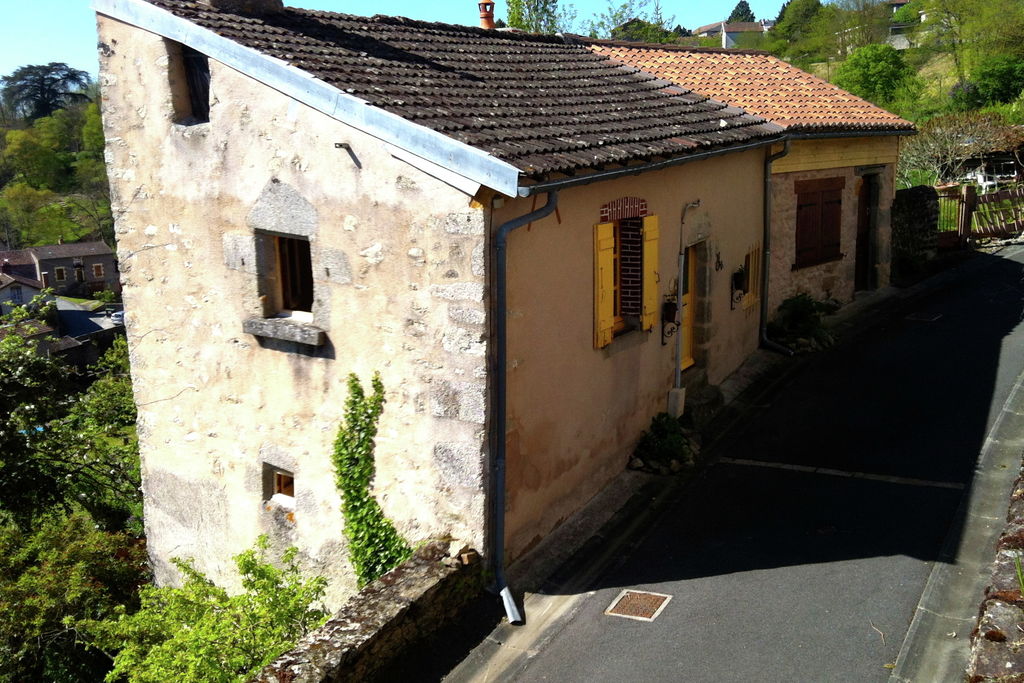 The house is adjacent to a house next door, which is still under reconstruction. Together these two are called: LES DEUX PETITS FORTS.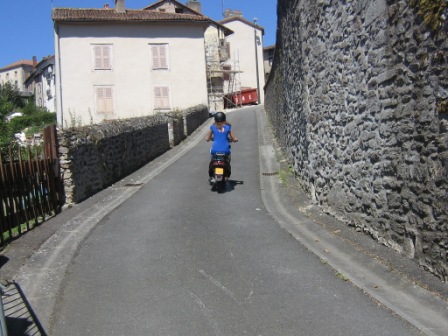 At some distance these houses are surrounded by similar houses.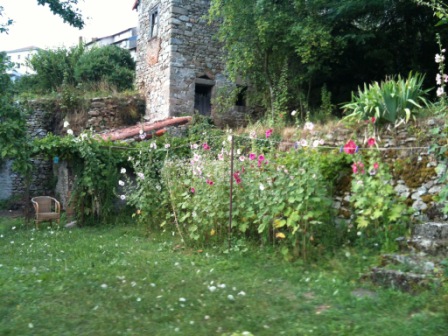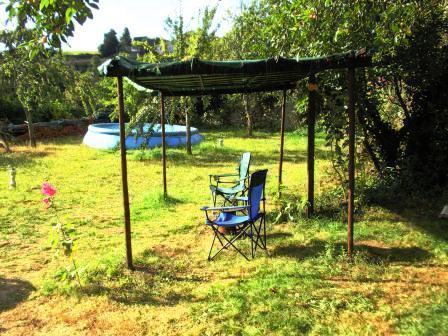 At the rear of the house is a lower terrace garden of 600 square meters with fruit trees. Here you are surrounded by peace, space and bird twittering.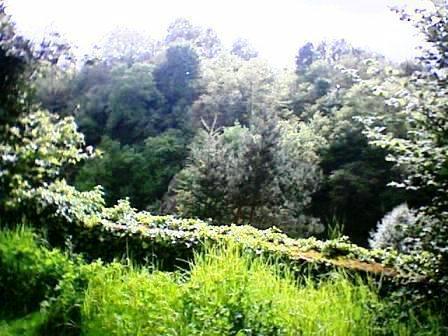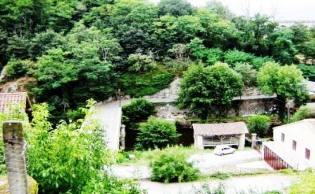 You hear the water stream of the river Le Vincou below you.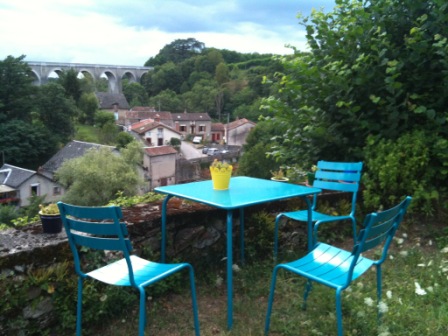 With good weather there is always sun somewhere in the garden after 12 o'clock.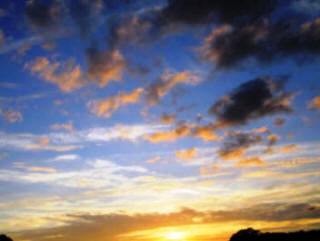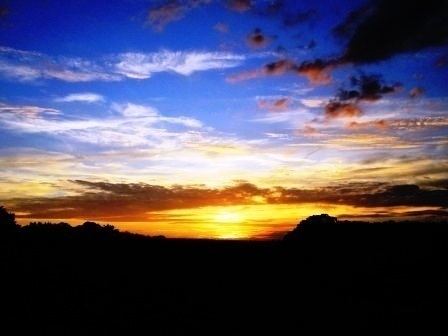 And every night you can see the sun set below the horizon. An excellent place to spend a pleasant holiday.